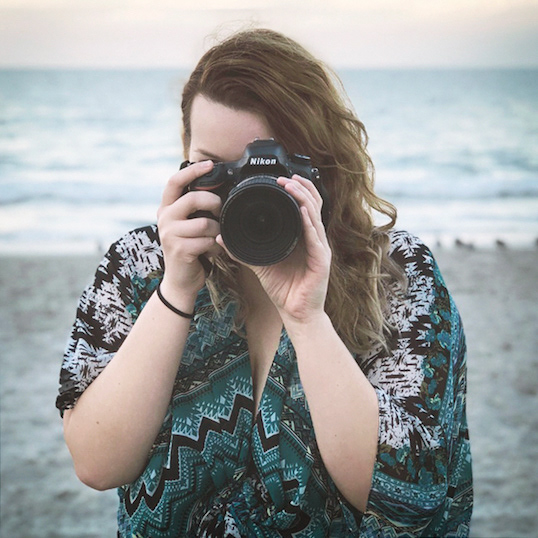 Hi! I'm a New York-based multimedia storyteller with a background in science and tech journalism.                              l work as a video producer, editor, videographer, photographer and photo editor.
My work has been featured on sites such as Futurism, CNBC, Huffington Post, Buzzfeed and NowThis. I've also worked on productions with Atlantic Records, Coach, TruTV, CBN and Creative Time.
Originally from St. Louis, MO, I have lived in New York City for 6 years with stints abroad in France, Italy and Israel.          I have a bachelor's degree from the Gallatin School at New York University.
Media that is authentic, accessible and

straight up

addicting

drives me. I want people to connect with beautiful, visual journalism in ways that inspire them to action. Being a pro at full-scale production makes me a one-woman team that can bring stories to life from ideation through distribution. I'm not just a camerawoman; I can script, interview, shoot, manage audio, grip and lighting for everything from interviews in-studio to big budget productions in the field.
Along with my professional work I love collaborating with other creatives. Feel free to get in touch anytime!
For information about booking, availability, and all other inquiries please contact me at:
lizornitz@gmail.com
Tel: +1(314)7613101